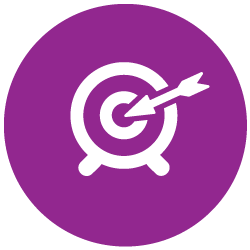 Research your target market and identify your personas. Educate your audience about your brand and solution and what it can do for them.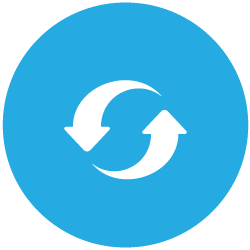 Craft the right content, tone and voice to get your target audience's attention. Create content that not only gets read but also generates revenue.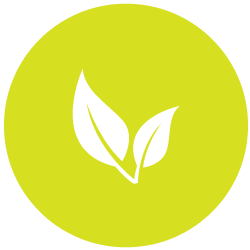 Establish your brand. Demonstrate your expert knowledge and build a name for yourself in the industry.
Tamar created the blog strategy and wrote the posts for our Afimilk blog for an entire year. With her hard work, our blog gained the attention of customers, potential customers, and leaders in the dairy farming industry.
"Originally I hired Tamar to work for Media Brainers on some of our projects, but after seeing the high quality content she produced, I started recommending her to other digital agencies and colleagues as well. She is very organized, communicates effectively, and is extremely pleasant to work with."
"I really enjoyed working with Tamar. Tamar excels in taking a subject, sometimes with a very minimal outline, and developing high-quality content from it that brings views and leads. Her writing is based on thorough research, understanding of the field, and a wonderful ability to express herself."